LittleFin LLC is an independent development studio run by Mike Dattolo, developing apps for iOS and Mac. Founded in 2008, LittleFin focuses on making simple, affordable apps that help make life easier. If you have questions or need product support, please contact us.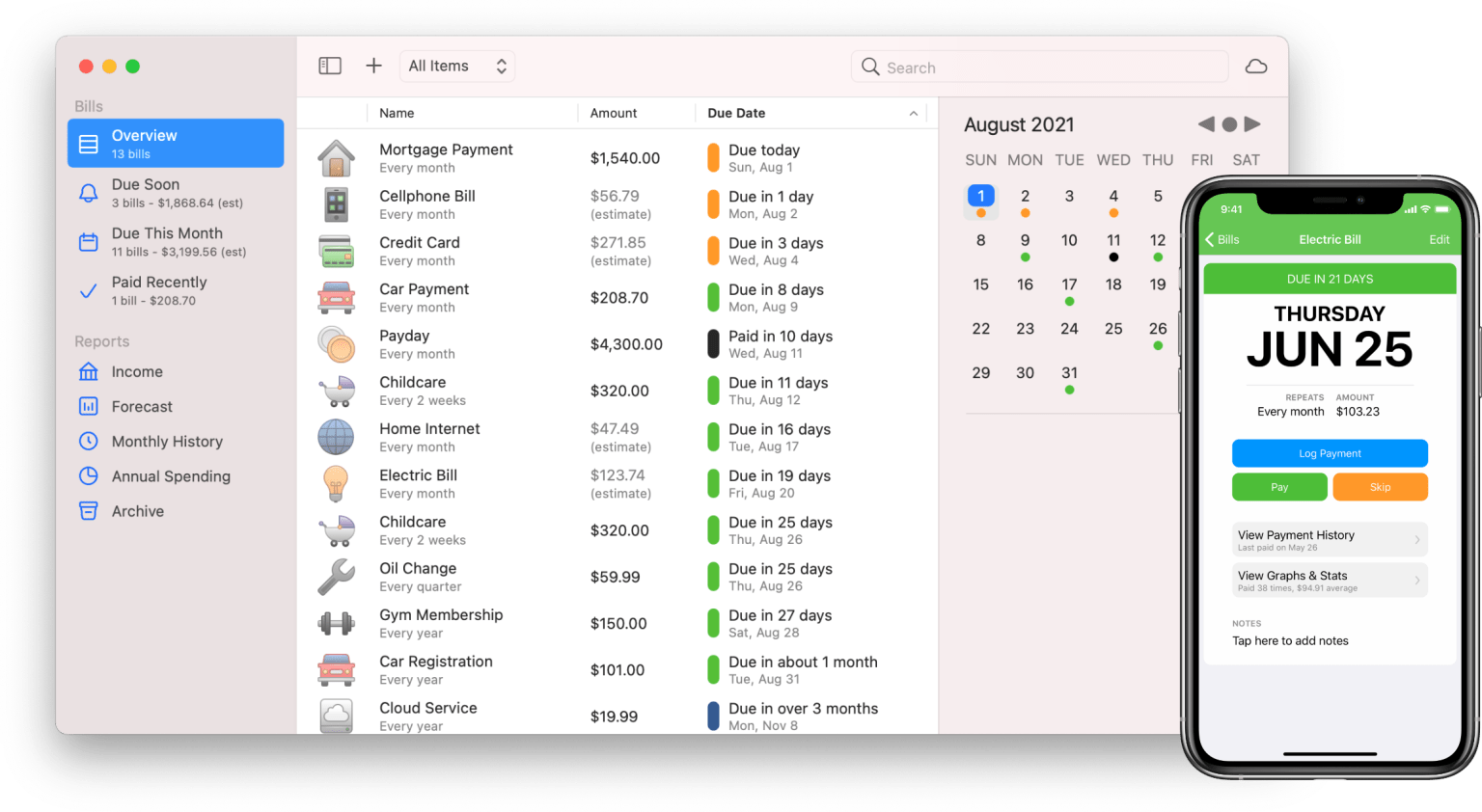 Chronicle - Bill Management
Chronicle is a comprehensive, full-featured bill management app available for iPhone, iPad and Mac. Since 2008, it has helped tens of thousands of people take control of their bills and avoid late payments, all while respecting user privacy.
Visit Chronicle Site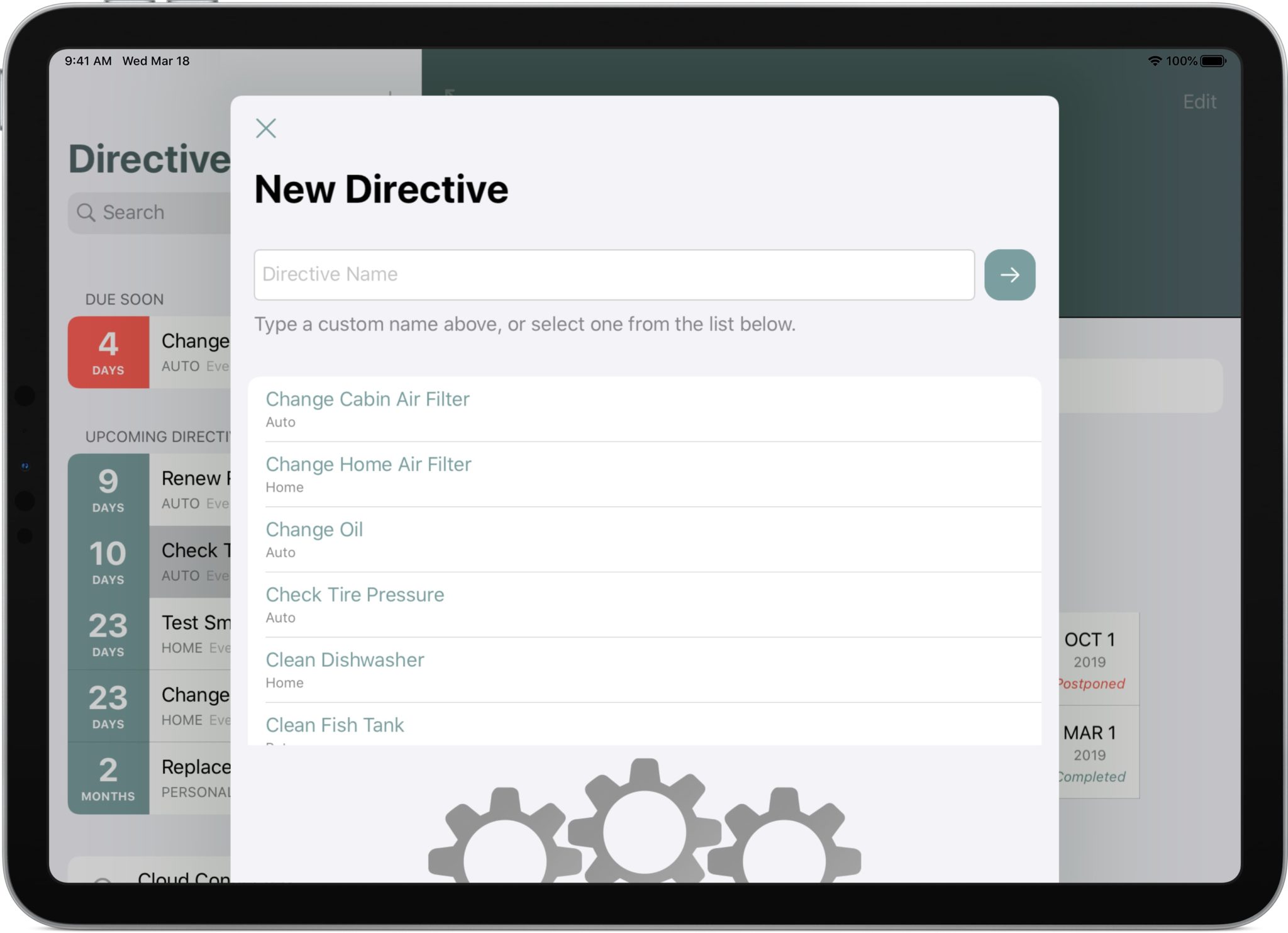 Directive
Directive is the maintenance tracking app for Mac and iOS. Save money by reducing the need for costly emergency repairs. Have peace of mind, knowing crucial safety equipment is working in an emergency.
Visit Directive Site